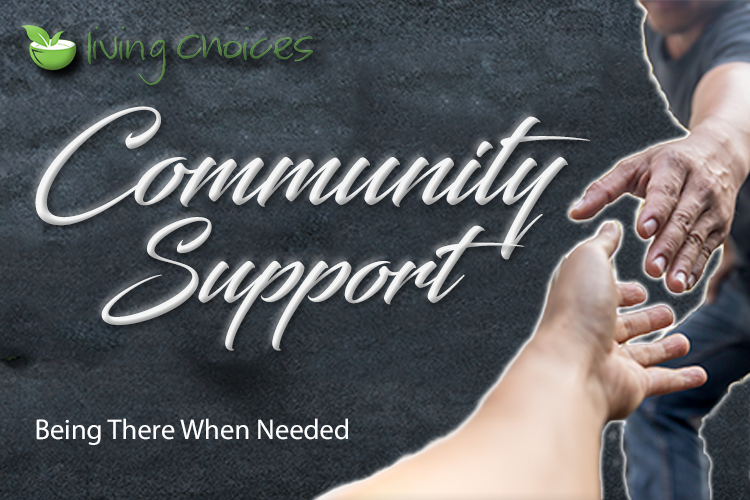 We Need Your Help To Run Our Food Bank...
The Mountain Meadows Charitable Trust Food bank has been operating since November 2019.
We operate using a mobile model where we take the food to the community. We collect the food from Satisfy Food Rescue and from public donations, sort it and box it up ready to take to one of our mobile locations.
The food selection we offer is catered to the general diet but has a point of difference in terms that we are a plant based food bank and cater to the specialty diets like gluten free, nut and dairy free as well as FODMAP diets.
 We understand that the cost of these specialty foods can place an impact on household budgets and so we do our best to help meet the needs of people who have specialty diets and food allergies.
We believe being mobile is the best way to reach communities. It allows us to enter a community in a non- threatening way and build up trust in the community we wish to serve. It also allows us to go into areas where some foodbank services may not be available or the community has transport restraints and/or is isolated.
The unique service we supply of a mobile foodbank allows us to break down the barriers of stigmatization that can come with foodbanks by letting the food be available to all and have a chance to connect with a community and learn its needs.
Currently we have one locations in Rangiora we use that has had positive impacts in the community on an individual basis. We meet a cross selection of society who understand that even though food is given away free it's not something to be abused.
 Our community takes what they need and are respectful of the needs of others. It's also helping break that" too proud to ask for help attitude." People realise that taking one or two items is not being greedy and they tend to share a meal with friends or a lonely neighbor. They also have been telling others they know in need about our service and how the food has helped those people. We have regular people who now know that we can supply them some specialty food items and are always grateful and report each week what they made with them and how helpful this service is.
As people collect food items they have a chat with us and in their own time tell us what is happening in their lives. We have been able to help people in some hard situations just by listening and providing them with some food and an se the stress lift off them a bit more. They feel they can talk to us without judgement and know that we are there to help in any way we can and even refer them to outside agencies if needed.
We are preparing to take our mobile foodbank into more of the rural communities as they have challenges like transport and geographical isolation, which being rural makes it very hard to get anywhere.
Within rural areas there is hardship that has not been addressed as much as in other areas and so we want to make a positive impact in the lives of these communities.
At the moment it costs Mountain Meadows about $20,000 to operate the community support project
How You Can help
Click on this button to make a

$20.00

donation towards this project
 
Click on this button to make a

$50.00

donation towards this project