Urgently need.
Revelation18 Media is in need of a van. The amount of equipment we need to film live events around the country is now too much for the car to carry
Would you like to know more...
01
Live Events

.
We can do multi-camera streaming of live en
02
Documentaries

.
We can take the concept from start to finish. we are moving to make more of these. If you have a good concept then have a talk to us.
03
TV Programs

.
90% of all the content we produce goes up on to TV. We are happy to support Christian TV in New Zealand and the rest of the world
04
Promotions & Advertainments

.
We can produce promo's and advertainments for out reach programs and events at your church. Contact us to see if it meets our criteria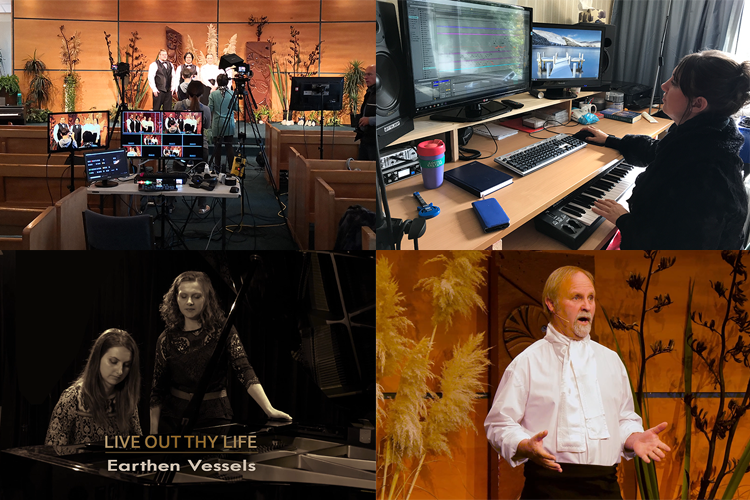 05
Music Production

.
We can not only film music videos and programs but we can all so produce music.